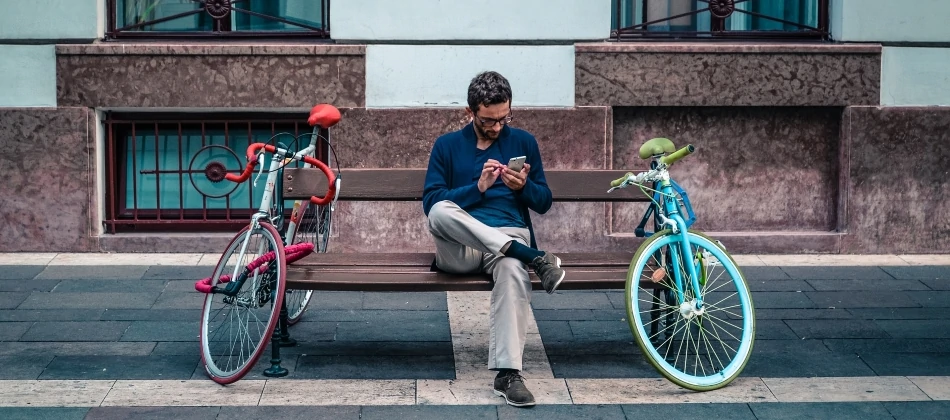 MONITOR AND CONTROL
YOUR SENSORS AND DEVICES
Anywhere. Anytime.
Remote monitoring via 4G
We think you'll like…
Mobeye­ ® is a Dutch manufacturer of low power 2G / 4G alarm and security products and winner of various innovation awards.
Discover our security solutions

Find Your Mobeye Security Solution. Shop Now
Welcome at MobeyeStore
Our product line includes high-quality 2G / 4G LTE-M alarm and telemetry devices. Mobeye smart IoT products are designed to provide security, safety, and comfort by remotely monitoring properties, valuables, and appliances. Mobeye products are synonymous with ease of use and reliability.